The fruit of the righteous is a tree of life - (Proverbs 11: 30 KJV)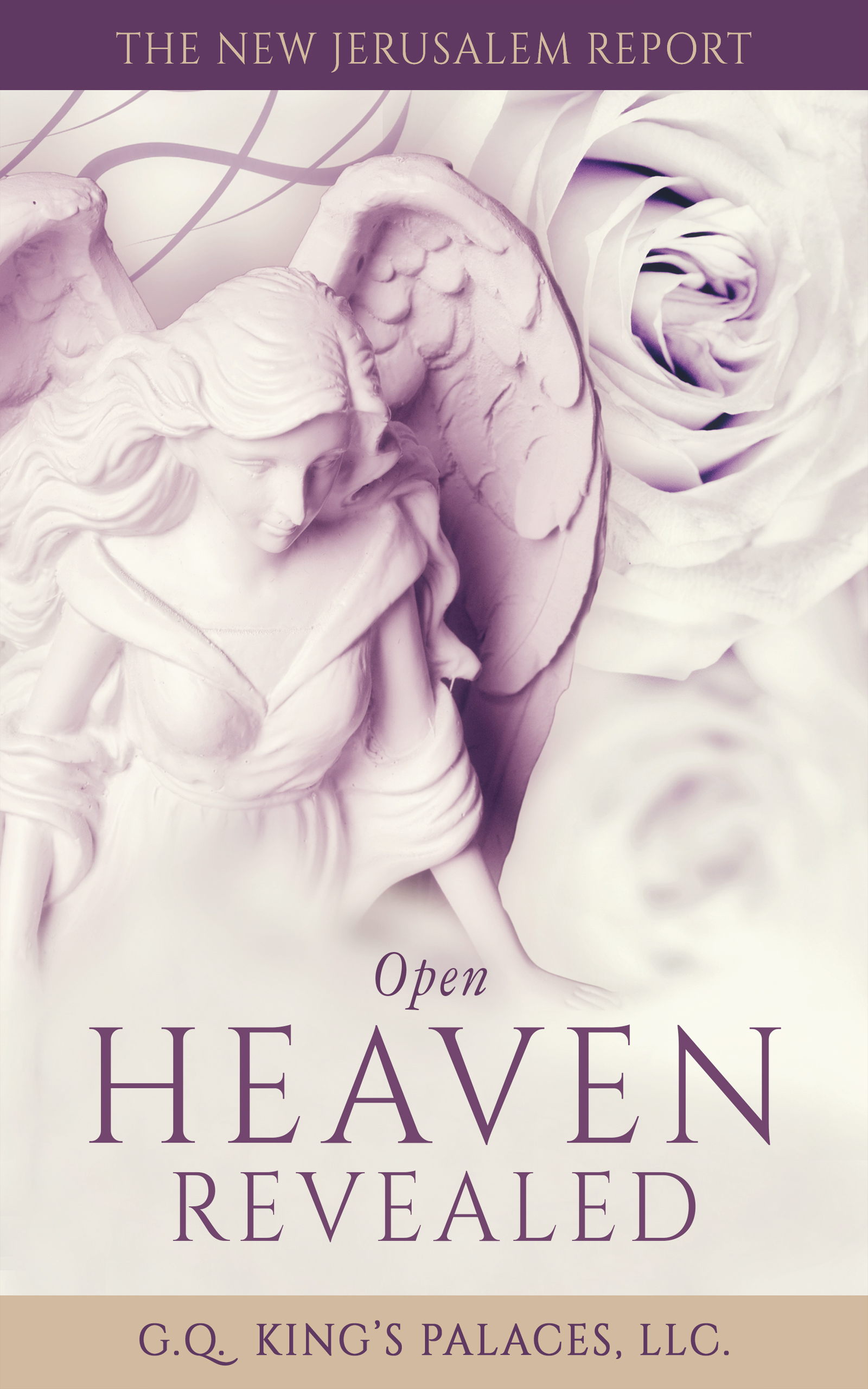 What does it mean to truly live a life of prosperity? Is it even possible to live in victory over poverty and spiritual bankruptcy? How can a person today experience the blessing of God and walk in freedom? Though these questions plaque a spiritually destitute world, Jesus gives a message of hope for both today and tomorrow?
Beyond a mere lack of material wealth, true poverty portrays a spiritual reality of bondage, hopelessness, and despair.
It stems from a soul and mind that is bound in captivity and is in desperate need of emancipation. From this inward soul-level poverty, outward manifestations of poverty begin to take shape. In His goodness, however, God gives liberty in exchange for bondage--prosperity in exchange for poverty!
The New Jerusalem Report: Open Heaven Revealed traces this theme throughout the Word of God and down through the centuries.